flight report log             Date August 31 2013
Flight ID: AS72714
Pilot: Jose Carlos Kokol
Company: Platinum Airways
Aircraft: Boeing 727-200 - Platinum Airways
Flight Date: August 31 2013
Departure: 19h00 (06h00 GMT)
Arrival: 02h13 (10h13 GMT)
From: UHPP - Yelizovo - Russia
To: PANC - Ted Stevens Anchorage Int - USA
Nbr of Passengers: 59
Report:
Flight Distance: 1,696 Nm Landing Speed: 118.92 kt
Time Airborne: 03h39:58 Landing Touchdown: -63.1 ft/m (kiss)
Flight Time (block): 04h13:41 Landing Pitch: 0.96°
Time On Ground: 00h34:59 Landing Weight: 129393 lbs
Average Speed: 462.38 kt Total Fuel Used: 34336 lbs
Max. Altitude: FL 350 Fuel Not Used: 15163 lbs
Climb Time: 00h23:29 Climb Fuel Used: 8809 lbs
Cruise Time: 02h55:05 Cruise Fuel Used: 23884 lbs
Average Cruise Speed: 500.37 kt (M0.81) Cruise fuel/hour: 8185 lbs (calc)
Descent Time: 00h21:24 Descent Fuel Used: 1642 lbs
Passenger Opinion: Exceptional flight (100%)
-Are pleased to have landed right on schedule.
-Hated that they did not see the entire movie.
-Were in a better mood because they had food.
-Were pleased by the music on ground.  A very nice addition to their flying experience.
Financial Report:
Ticket Income: +$65,978 (1,696 Nm)
Cargo Income: +$19,503 (5848 lbs)
Services Income: +$802 (1 sandwich 1 hot food 2 drink)
Services Cost: -$876 (100% quality)
Fuel Cost: -$19,772 (34336 lbs Jet-A1)
Airport Taxes: -$168 (Large Aircraft)
Insurance Costs: -$6,277 (5.73% rate)
Total Real Income: $59,190    
Total Income: $2,959,500 (real x50)  
Fleet Bonus: $1,417,187     (5 aircraft)
Total Sim Income: $4,376,687 (total income+fleet bonus)
Company Reputation:
Considering that the flight was perfect the ticket price normal, the service price good and the service quality perfect, passengers on this flight think that your company's reputation should be 100%
Your company reputation is now: 95% (+0.45 increase)
Overall Flight Result:   Perfect
Pilot Bonus points:   539 points
You made a very smooth landing. (+50)
Perfect Flight, no problems and very satisfied passengers. (+150)
You landed at the scheduled airport. (+30)
Precise arrival time at destination.(00h01:19 difference) (+100)
Long flight (03h39) without using time acceleration, without any problems and with satisfied passengers. (+183)
Bad weather conditions during take-off, but a safe landing and satisfied passengers. (+26)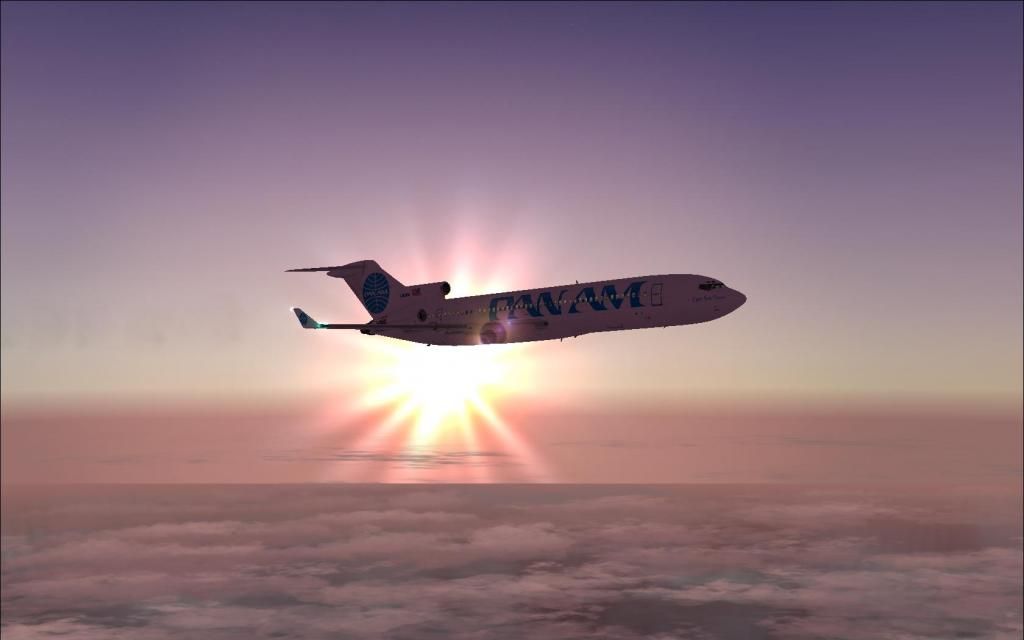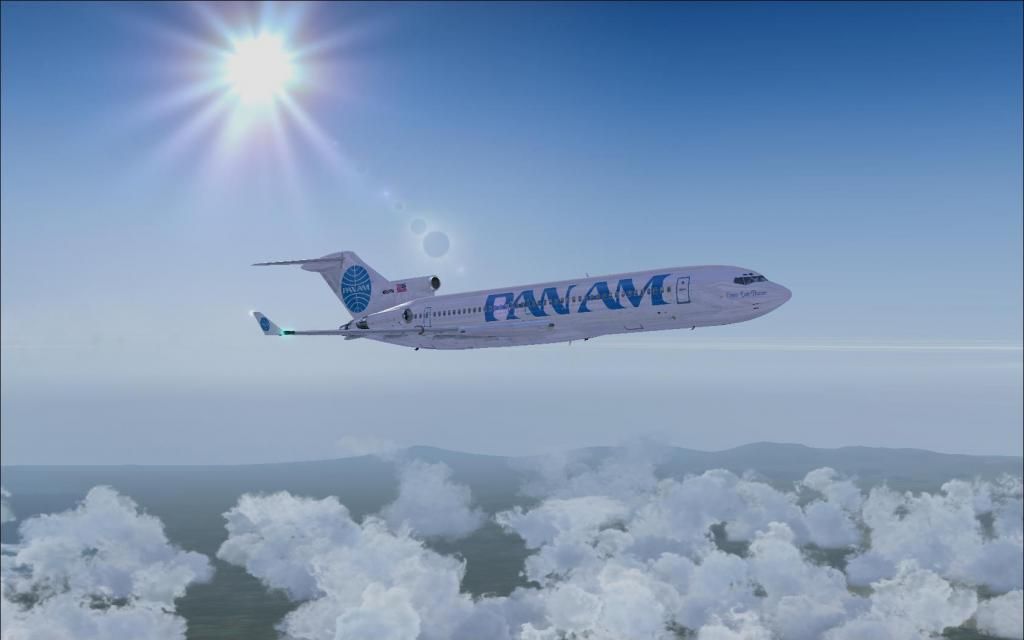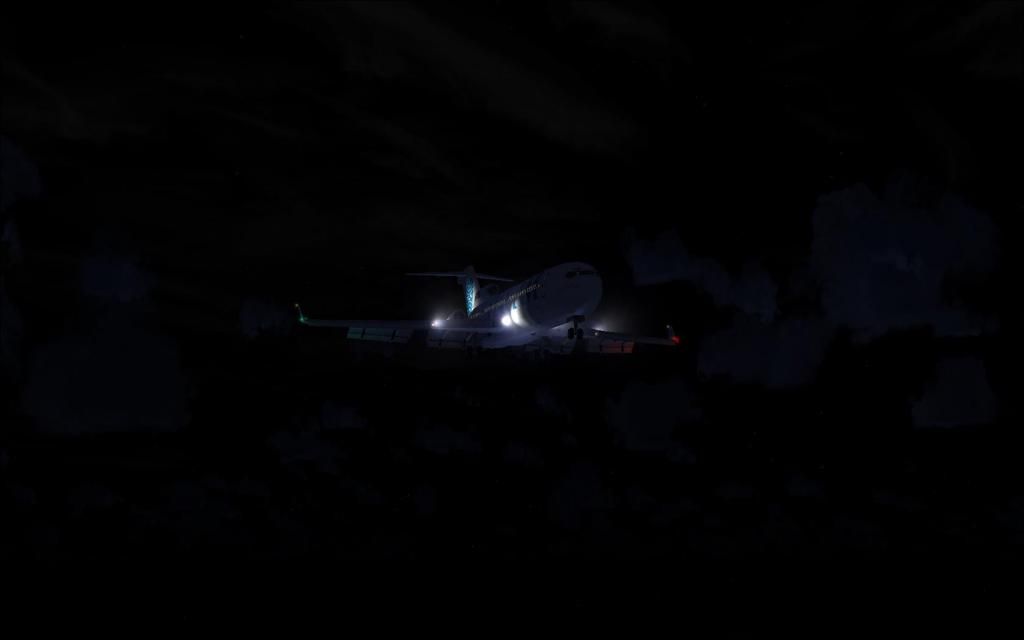 _________________
Abraços. Vida longa e próspera.
José Carlos Kokol
Minhas Screens

Jose Carlos Kokol

Tenente-Coronel






Inscrito em : 23/01/2012
Mensagens : 575
Reputação : 50
Idade : 70
Simulador preferido : FS 9
Emprego/lazer : Aposentado
Nacionalidade :



Belas screens,comando!

_________________
Jonathan Dias

Jonathan Dias

Capitão






Inscrito em : 02/06/2012
Mensagens : 209
Reputação : 3
Idade : 26
Simulador preferido : FS9
Nacionalidade :



---
Permissões neste sub-fórum
Não podes responder a tópicos